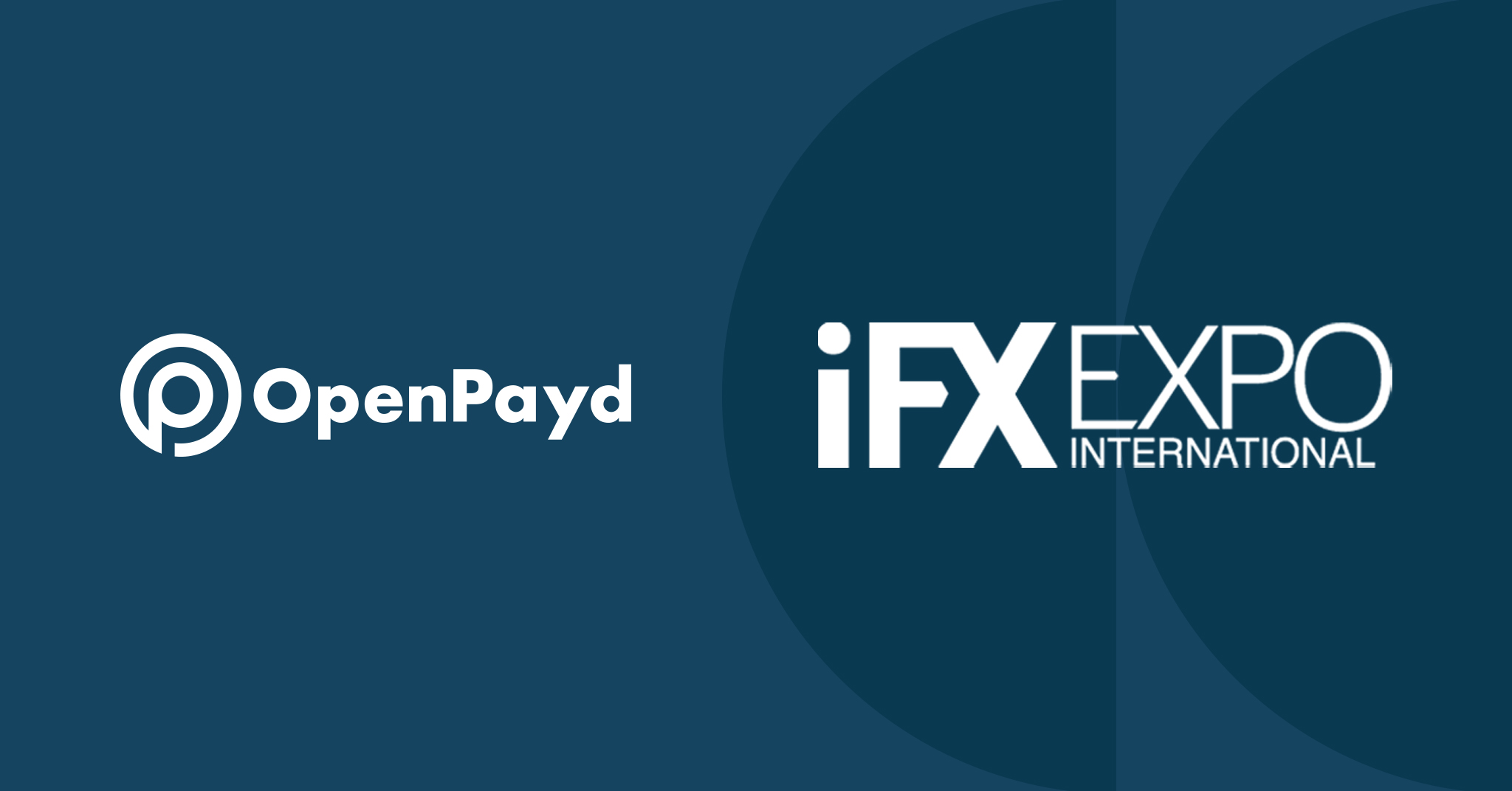 IFX EXPO CYPRUS
JUNE 7 - 9
Cyprus
The world's largest financial B2B Expo is being held in sunny Cyprus in a few weeks time, and the OpenPayd team is excited to meet some of the 40,000 attendees! From the 7th to the 9th of June you can book an appointment with our members of our sales and customer success team pictured below.
The team will be there to discuss your business needs and how OpenPayd can help. Providing global payments infrastructure, we enable you to pay in, manage and exchange funds, and pay out in any way that works for you.
We've supported businesses across many different industries – from overhauling the operations of FX companies through virtual IBANs, to providing real-time settlements for crypto exchanges via access to the fastest payment rails (to give two small examples!).
We look forward to having lots of interesting conversations in Cyprus!